House of Bamboo® offers CPD training for Architects and Designers.
With the current timber shortage impacting supply in Australia and globally, there has never been a better time to learn why and how bamboo can be a great alternative to timber. Book your training session to acquire essential knowledge about the potential of bamboo and its positive impact on the building industry. House of Bamboo® CPD training will cover the manufacturing process of engineered bamboo, the sustainable qualities of bamboo and how to specify bamboo as an alternative to timber.
You will learn:
What are the environmental and economic benefits of using bamboo?
What benefits does engineered bamboo have over other materials?
Why isn't bamboo specified more since it is so sustainable?
The training will emphasize the need to address sustainability from the very beginning of a project, and how architects can adapt their designs to incorporate natural elements.
Training is offered in person in Sydney or via Zoom for interstate specifiers. Simply fill in the form to be notified of upcoming CPD training sessions.
About the Presenter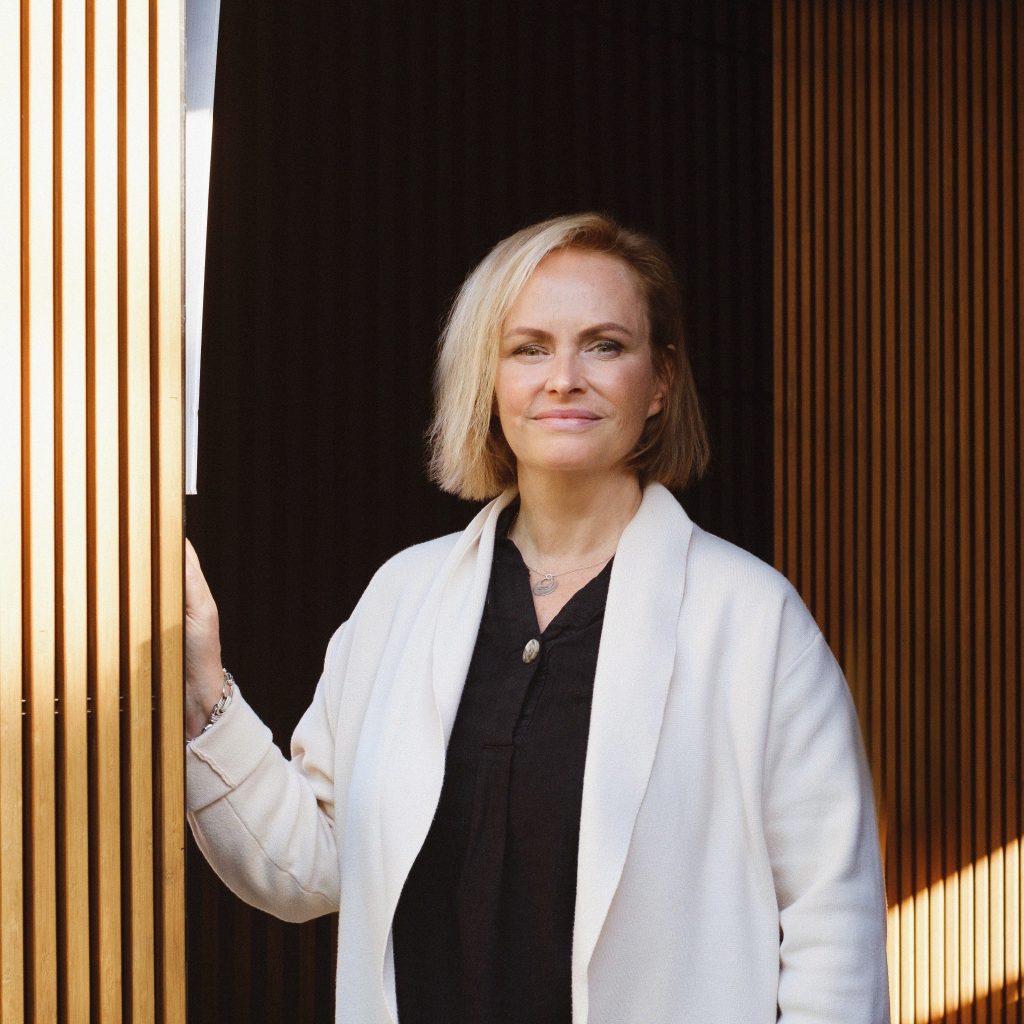 Jennifer Snyders,
CEO House of Bamboo®
Jennifer holds a Bachelor of Science (Architecture) from UNSW. Her design flair and technical understanding of bamboo means she is constantly developing new innovative applications for the material. In addition to being CEO of House of Bamboo® and advocating for bamboo as a sustainable alternative to timber, Jennifer fuels her passion by working on regenerative bamboo projects. Throughout Australia, she campaigns to support reforestation, land regeneration and sustainable economic growth rooted in the wonders of bamboo.
Register Now
"*" indicates required fields