The New Timber
Everything you envision in timber can be made in bamboo. Browse our contemporary collection below and start working today with the timber of tomorrow.
Style
From organic to contemporary, find a design that matches your taste
Quality
Beautifully designed, rigorously tested and made to last
Sustainability
Bamboo is sustainability at its best, highly renewable and biodegradable
Service
Our products are our passion, driving us to go above and beyond
Contemporary/Engineered Products
Browse our different products to find the perfect fit for your project.
Perfect for room partitioning indoors or compliant pool fencing outdoors.

Bring the natural finish of bamboo into your home or projects with our wide range of laminated bamboo panels and veneers.
With their stylish timber slat look, engineered bamboo battens are perfect for any room, whether indoors or outdoors.
Free from plastics and tannins our bamboo decking comes ready to install with a 15 year warranty

Beautiful flooring to give any room that luxurious resort touch.
Browse our Symphony Series, an elegant range of screening solutions including slatted cladding and fine ribbed cladding.
Our engineered bamboo received the two highest certifications delivered by Global GreenTag: GreenRate Level A and Platinum Health Rating, guaranteeing sustainable manufacturing practices and non-toxicity.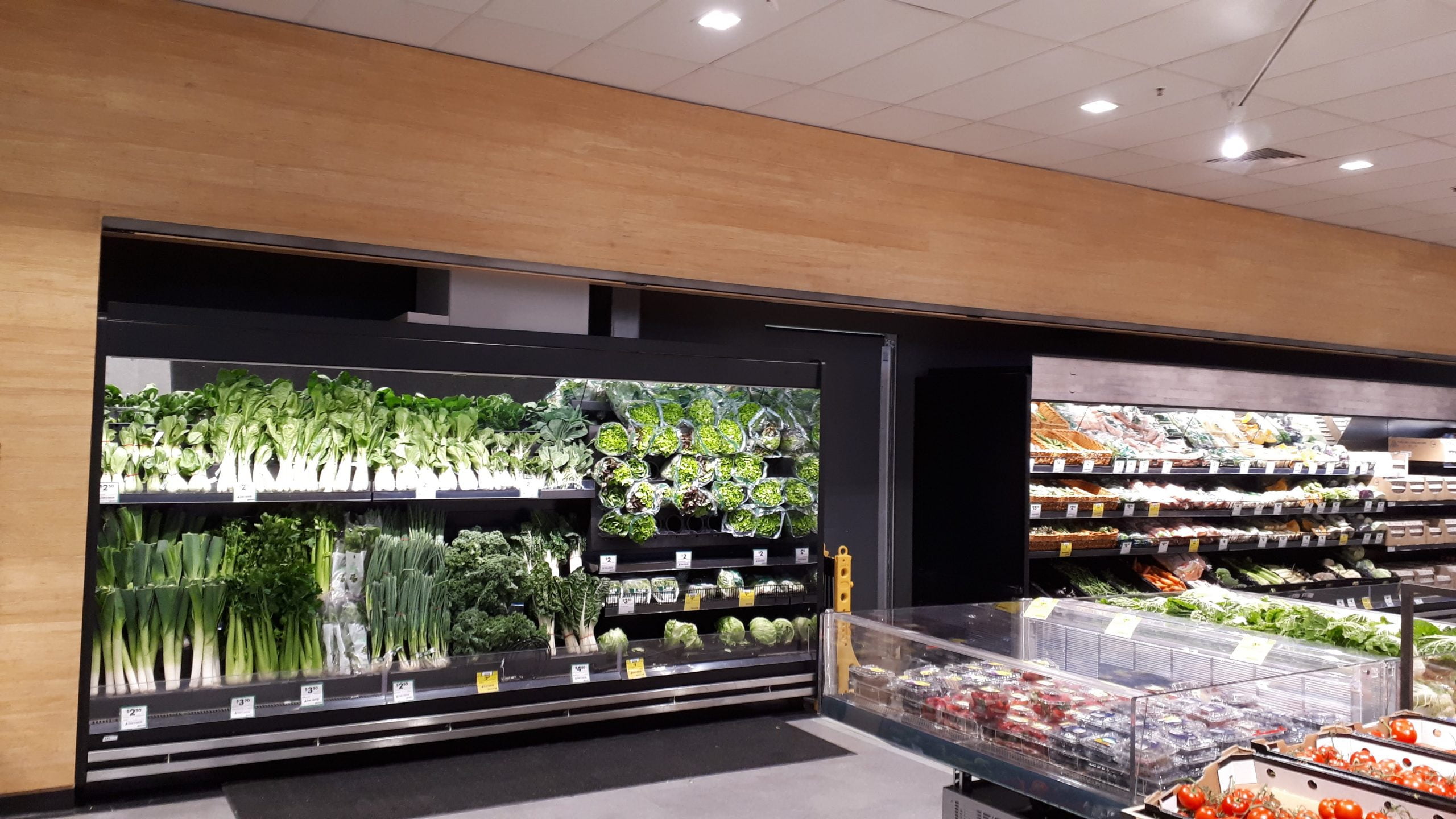 Looking for a natural cladding solution that's also modern and lightweight? We've got a bamboo panel or veneer design to suit your requirements.
Our bamboo panels and veneers are perfect to embellish any surface in residential or commercial projects. Choose your colour, finish and thickness for a seamless and elegant result.
Explore our SeaChange Series® of engineered bamboo battens, available in screens and panels or individual battens.
Our SeaChange Series® comprises of 5 different batten designs named after Australia's iconic beaches (Cottesloe, Torquay, Noosa, Sapphire and Sorrento) and a range of room partitions (Silhouette).
Take a walk on the wild side
Look forward to spending time outdoors with our elegant bamboo decking. Fused bamboo is harder than hardwoods but contains no tannins. It is also free from plastics, unlike most decking composites on the market and it comes ready to install and requires no nails or glue. Simply clip it on top of any surface and enjoy.
For elegant and sustainable flooring throughout your property, explore our range of bamboo flooring options.
Bamboo flooring is a durable and sustainable alternative to traditional timber floors. Browse our different colour options and get in touch with our Design Consultants for a quote.