Natural / Organic Collection
For a natural yet elegant look, explore our range of organic materials from bamboo and palm fibre to Natureed® and rattan. 
Style
From organic to contemporary, find a design that matches your taste
Quality
Beautifully designed, rigorously tested and made to last
Sustainability
Bamboo is sustainability at its best, highly renewable and biodegradable
Service
Our products are our passion, driving us to go above and beyond
Natural & Organic Products
Browse our different materials to find the perfect fit for your project.
For a Santorini, French Provincial or Bali look, choose one of our very versatile bamboo screens.

Wonderfully versatile and perfect for contemporary or organic designs.

The perfect way to add exotic flair and texture to any room.
Crafted from the finest quality water reeds, Natureed® contains up to 50% more reeds than similar products.
Think outside the box with this rare and spectacular material guaranteed to make your ceilings stand out.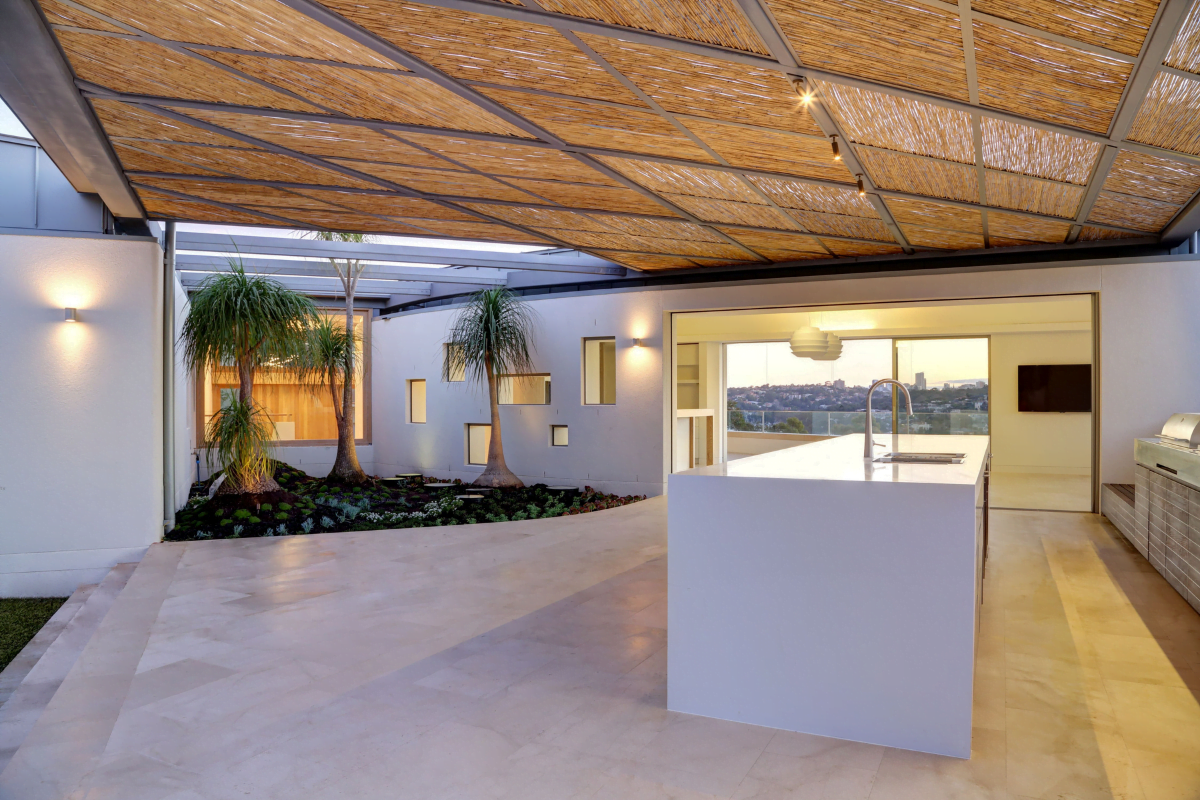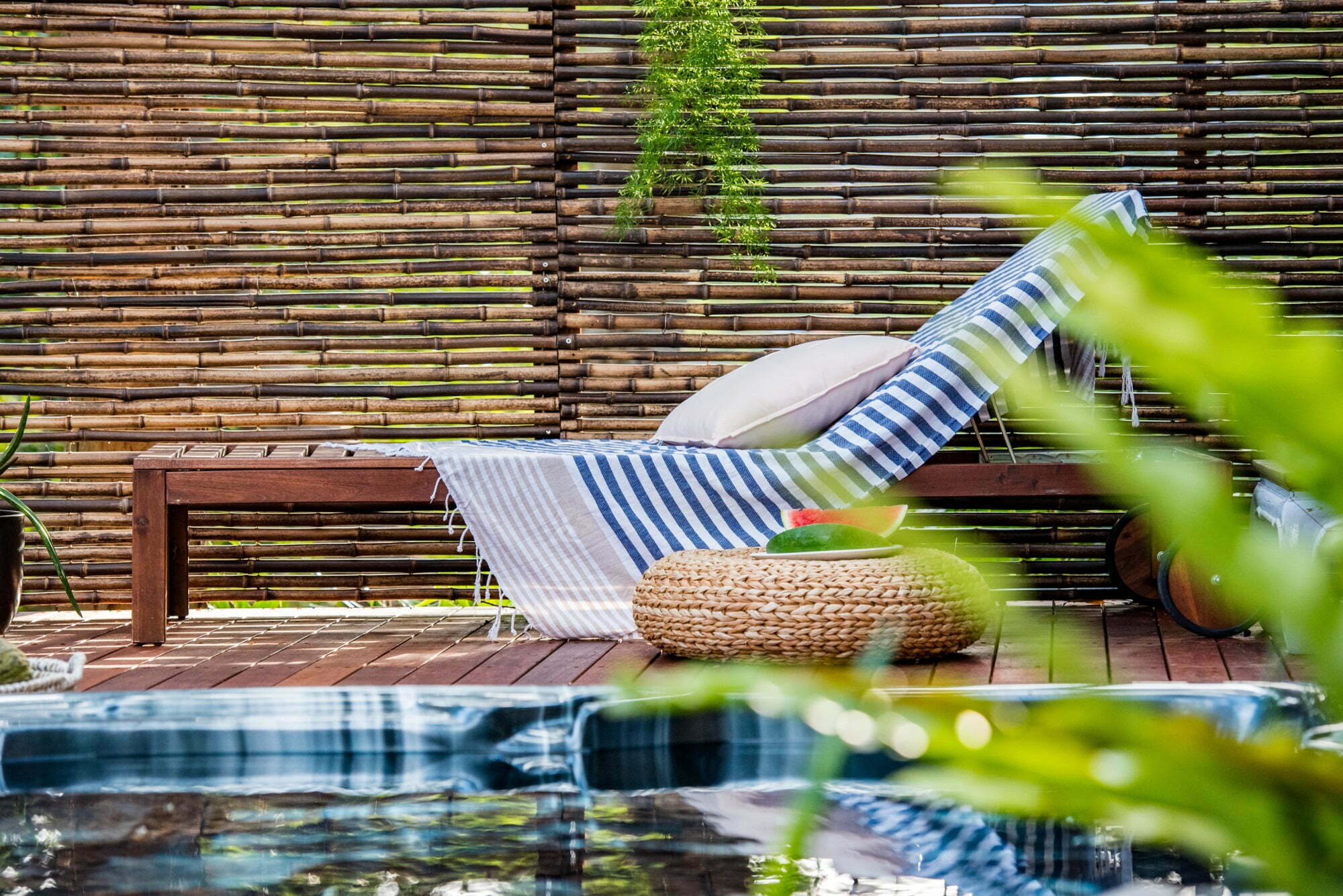 Used inside as a ceiling feature or outside to filter the light, bamboo screens add a touch of natural elegance to any space.
Our bamboo screens come in various sizes and are available in three colours (natural, tonkin and black) to fit every style and budget.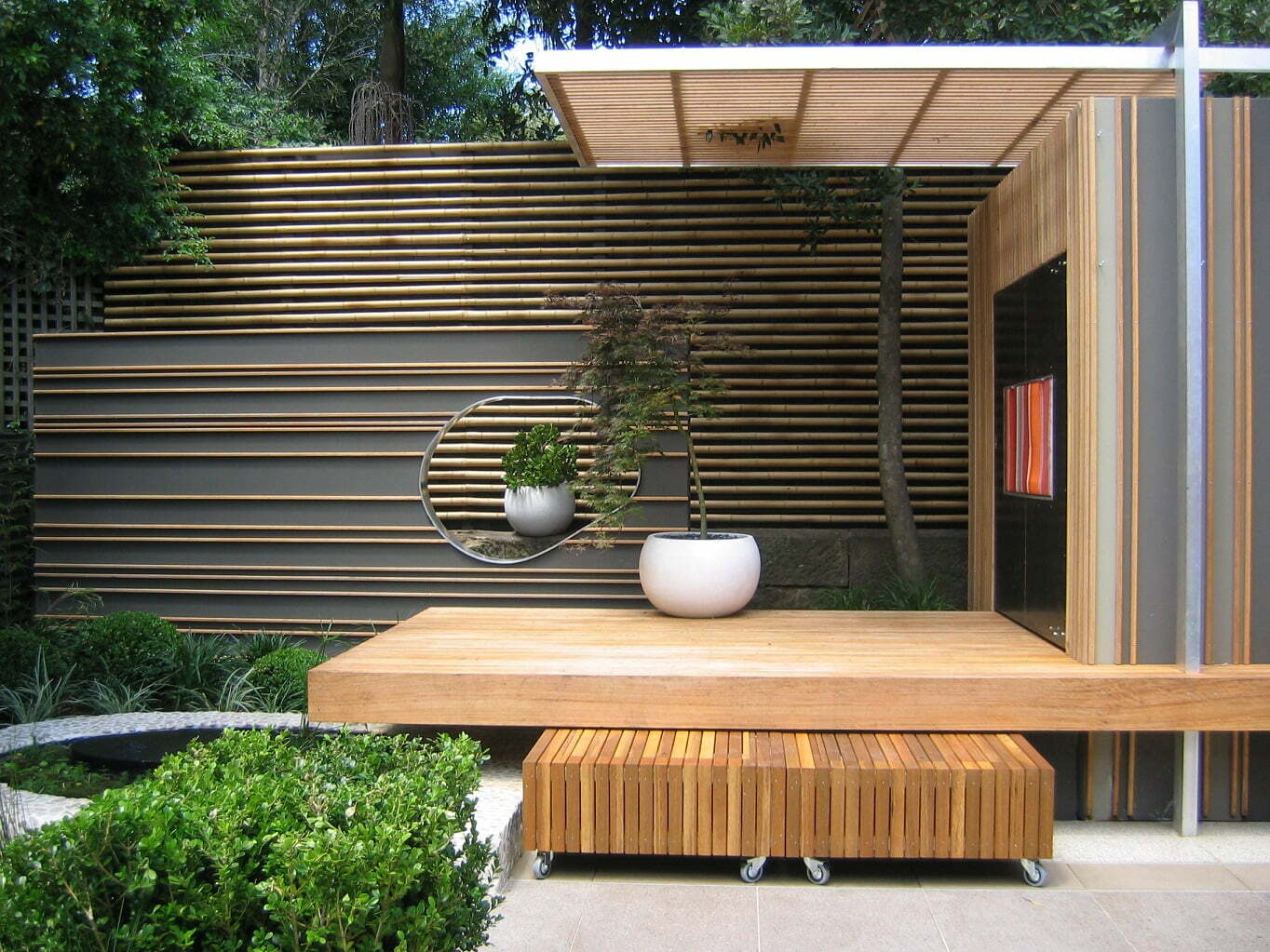 There's no limit to what you can do with bamboo poles, the only limitation is your imagination!
From Bali-inspired pergolas and outdoor shower screens to feature walls and organic fencing, bamboo poles allow you to get creative with your DIY projects.
A great alternative to rattan, woven panels are not only beautiful but also practical due to their acoustic qualities.
Handmade by expert craftsmen and women in small rural communities in South East Asia, our woven bamboo panels come in more than 10 different patterns.
Incredibly versatile, Natureed® can be used for cladding, shading, fencing or screening.
Fit for any use, whether indoors or outdoors and extremely lightweight, Natureed® can easily be attached to existing structures or used alone to filter the harsh summer sun while allowing ventilation.
Natureed® contains up to 50% more reeds than other products you can find on the market and we are proud to be the exclusive supplier of genuine Natureed® across Australia. 
Turn your home into a five star resort with this exotic and uncommon material
Favoured by luxury hotels around the world, palm fibre is an easy way to bring tropical vibes into your home and create spectacular interiors.