Everything you envision in timber, can be made with bamboo.
Despite its tubular shape, bamboo can now be engineered into Glubam (or glued laminated bamboo) to provide the exact same finish as timber.
The timber shortage is currently impacting projects worldwide but bamboo being one of the world's most sustainable resources it is not only plentiful but good for the environment.
With their timber-like finish, Glubam cladding and slats perfectly suit a modern aesthetic.
Scroll down for stylish timber interiors and exteriors and find out how you can replicate these contemporary designs with bamboo.
Find out more about this sustainable timber alternative here or call House of Bamboo® Design Consultants on 1300 665 703 to discuss your projects.
(Pictured above: Casa Fly by Beef Architekti. Recreate this look with our Symphony collection of slatted cladding)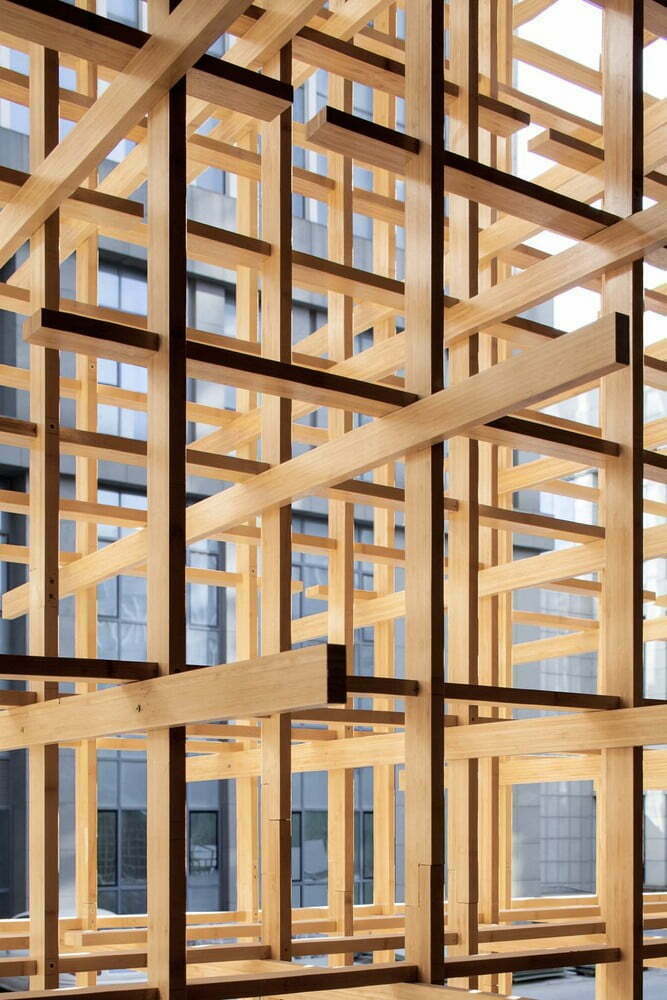 For more inspiration, browse our Engineered/Contemporary collection of natural materials here.