Bamboo Decking
Our stunning Dasso bamboo decking has a 25 year warranty, is easy to install thanks to a concealed stainless steel clip system and is available in two colours.
Description
House of Bamboo proudly offers DassoXTR's fused bamboo decking which boasts a Janka hardness rating twice that of Merbau and a BAL rating of 29.

Dasso uses a special, patented, heat treatment process that alters the hardness, dimensional stability and durability of their bamboo decking to a level that exceeds the tropical hardwoods usually used for decking.

This makes DassoXTR the superior choice for all exterior decking applications in both residential and commercial installations.

The bamboo decking boards come pre-oiled with Woca Oil, so they are ready to install without further treatment. Dasso employs an exclusive tongue and grooved end matched system to attach the planks seamlessly together for quick and easy installation. They are locked into place with a clever, concealed stainless steel clip system which gives a smooth, modern finish.

WARRANTY

dassoXTR and dassoCTECH offers a 25 year (residential application)/ 10 year (commercial application) limited warranty against material defects in workmanship and warrant that the material will not suffer structural damage due to rot, decay, or termites for that period of time, as long as it has been installed and maintained according to our guidelines.

See attached documents for more information.


Documents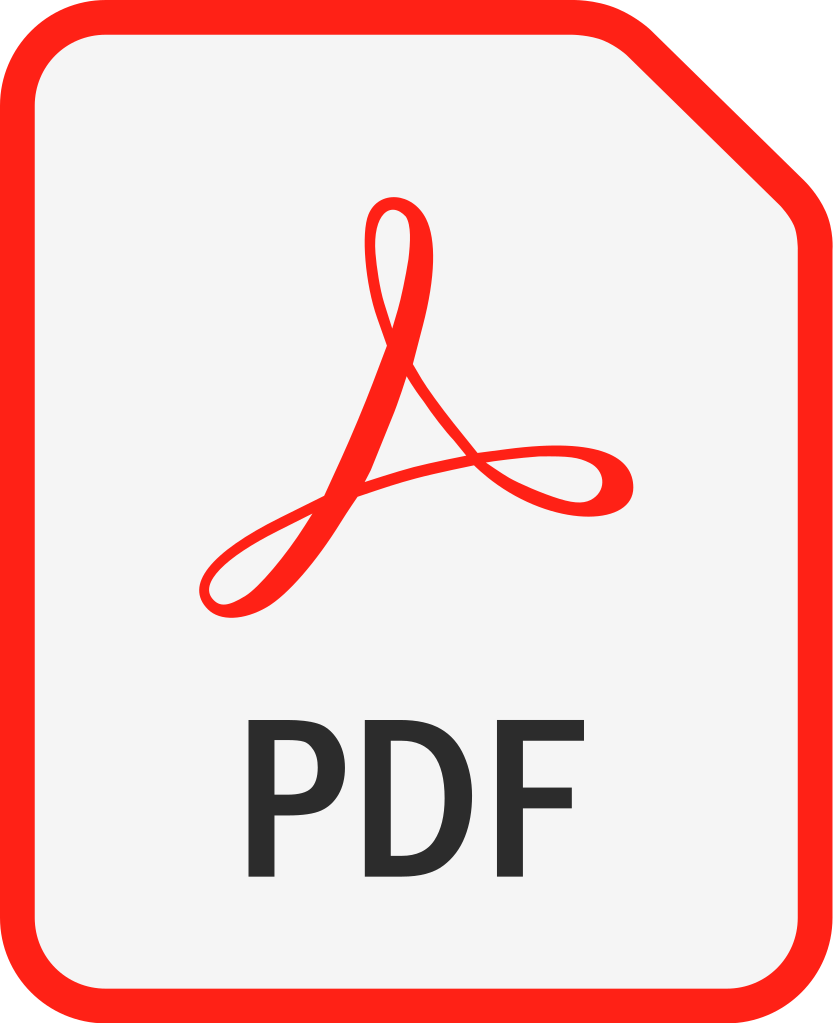 House-of-Bamboo-Decking-Installation.pdf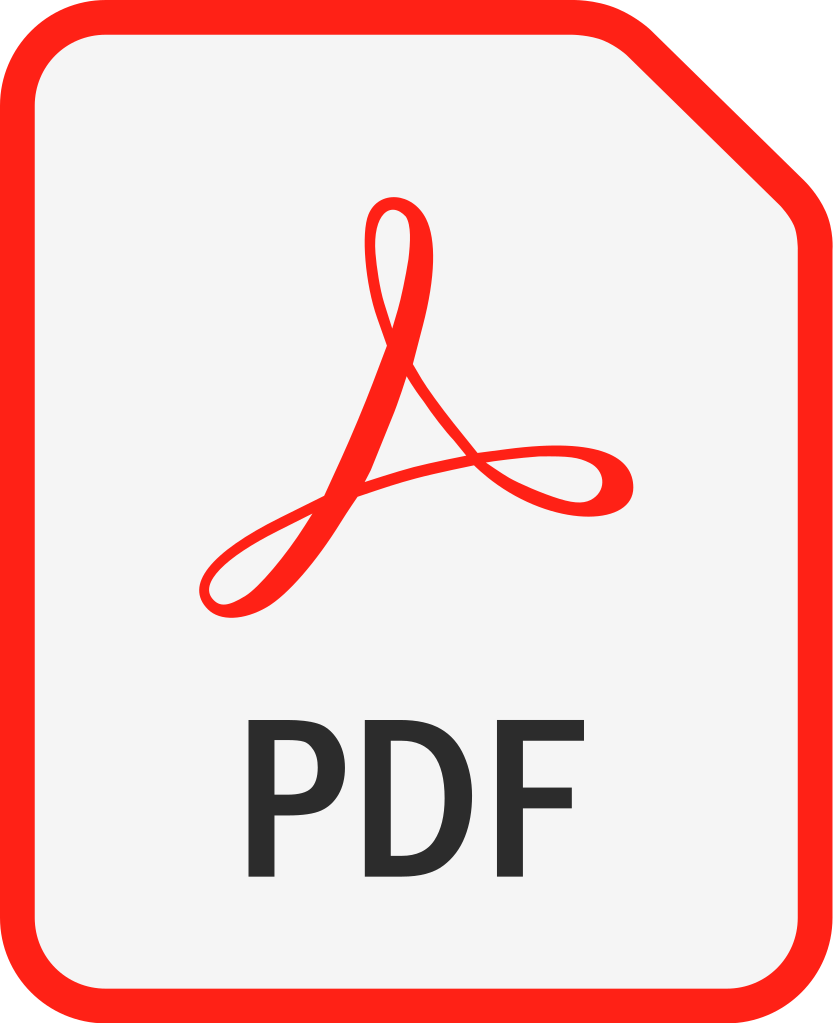 House-of-Bamboo-Decking-Warranty.pdf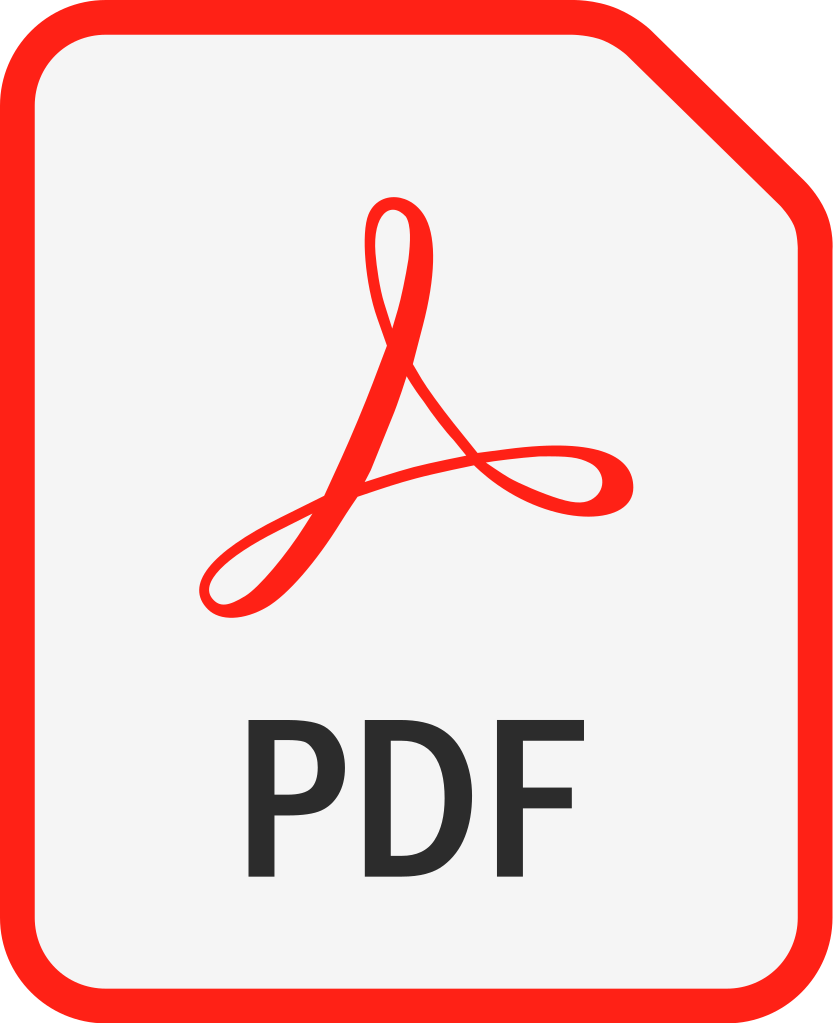 Bamboo-Decking-Maintenance-1.pdf-1.pdf