Bamboo Decking
We proudly present two premium-quality bamboo decking products:
Indeckrity, the sustainable bamboo decking solution by House of Bamboo, redefines outdoor living with its use of strand woven bamboo. Pre-oiled, easy installation, termite and fungi resistant with unmatched durability. Available in two exquisite colours: the inviting warmth of Sienna and the sophisticated elegance of Truffle.
Our stunning Dasso bamboo decking has a 25 year warranty, is easy to install thanks to a concealed stainless steel clip system and is available in two colours. Available in CTECH® Cognac or XTR® Espresso.
Description
Indeckrity®: discover the future of decking
Sustainable bamboo decking solution by House of Bamboo, Indeckrity® redefines the way you think about outdoor living. Here's why it's the decking choice of tomorrow.
Natural Materials: 
Indeckrity® is made from strand woven bamboo, a renewable and eco-friendly resource that offers the perfect blend of beauty and sustainability. Indeckrity® is available in two exquisite colours: the inviting warmth of Sienna and the sophisticated elegance of Truffle.
Effortless Installation:
 Say goodbye to tedious installation processes. Indeckrity® features a clip system, utilizing powder-coated stainless steel clips for a seamless and secure fit.
Resilience Beyond Compare: 
Indeckrity® is termite and fungi resistant, ensuring your deck remains in pristine condition for years to come.
Plastic-Free:
 We're committed to a plastic-free future. Indeckrity® contains zero plastic, reducing your environmental footprint without compromising on quality.
FSC Certified: 
Indeckrity® carries the FSC certification, guaranteeing that every purchase supports responsible forest management.
Tannin-Free Beauty: 
Unlike some hardwoods, Indeckrity® contains no tannins, preserving its natural color and minimizing staining issues.
Unmatched Durability:
 Indeckrity® is twice as hard as merbau, ensuring it can withstand heavy traffic and harsh weather conditions, making it perfect for any outdoor space.
Clean Air Living:
 You can breathe easy with Indeckrity®; it doesn't emit volatile organic compounds (VOCs), contributing to a healthier environment.
Eco-Friendly End: 
When the time comes, Indeckrity® is biodegradable, leaving behind no ecological issues.
Indeckrity® isn't just a deck; it's a statement. Elevate your outdoor living space with elegance, sustainability, and unparalleled quality.
Key elements:


15 year warranty


Twice as hard as merbau decking


Guaranteed against rot, decay and termites


Clip system, easy installation (stainless steel clips)


Available in Truffle (dark chocolate) and Sienna (brown) (colours)


Pre-oiled with premium WOCA oil


Available in 1860mm length and 139mm width, 20mm thickness


FSC certified


Shipping daily to NSW, QLD, ACT, Victoria, Tasmania, South Australia and Western Australia


Dasso XTR and CTECH
House of Bamboo proudly offers DassoXTR's fused bamboo decking which boasts a Janka hardness rating twice that of Merbau and a BAL rating of 29.
Dasso uses a special, patented, heat treatment process that alters the hardness, dimensional stability and durability of their bamboo decking to a level that exceeds the tropical hardwoods usually used for decking.
This makes DassoXTR the superior choice for all exterior decking applications in both residential and commercial installations.
The bamboo decking boards come pre-oiled with Woca Oil, so they are ready to install without further treatment. Dasso employs an exclusive tongue and grooved end matched system to attach the planks seamlessly together for quick and easy installation. They are locked into place with a clever, concealed stainless steel clip system which gives a smooth, modern finish.
WARRANTY

dassoXTR and dassoCTECH offers a 25 year (residential application)/ 10 year (commercial application) limited warranty against material defects in workmanship and warrant that the material will not suffer structural damage due to rot, decay, or termites for that period of time, as long as it has been installed and maintained according to our guidelines.
See attached documents for more information.
Every piece of bamboo is different, that's nature's guarantee. It should be noted that bamboo is a natural material & variations will occur in colour, texture, grain width & natural features within the same batch of the same bamboo species. In all cases bamboo supplied by House of Bamboo will contain some variations from job to job & sample to sample. All samples are to be viewed only as indicative only.
Documents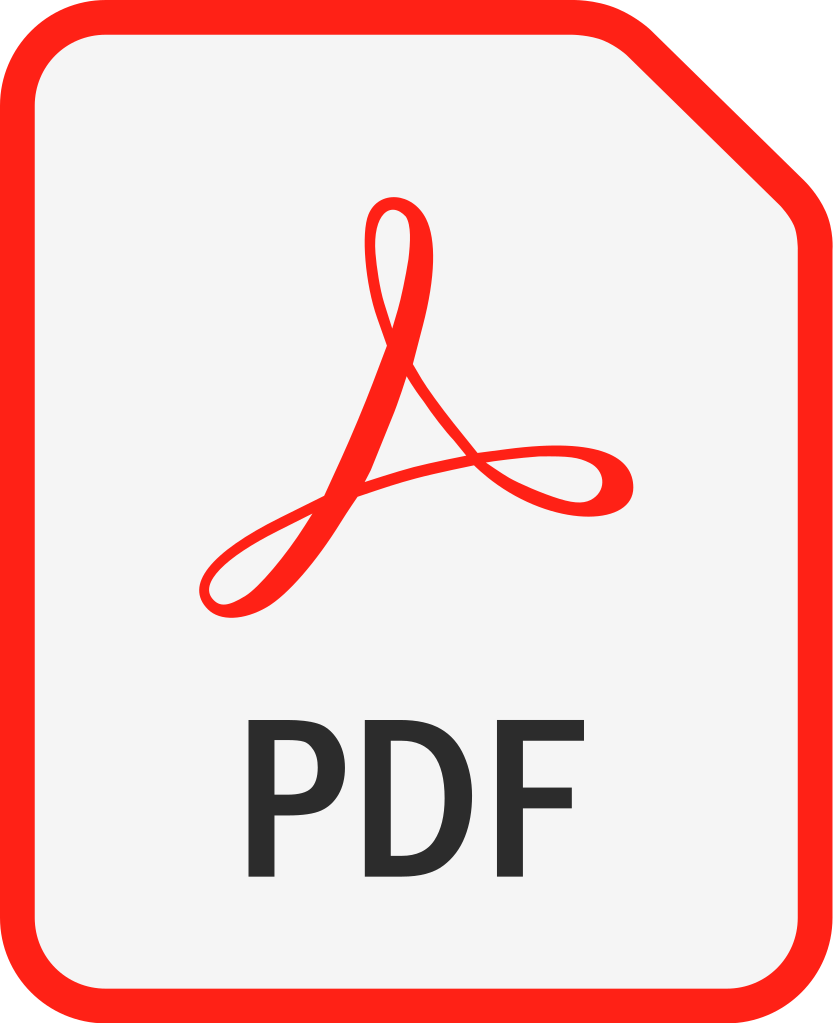 House-of-Bamboo-Decking-Installation.pdf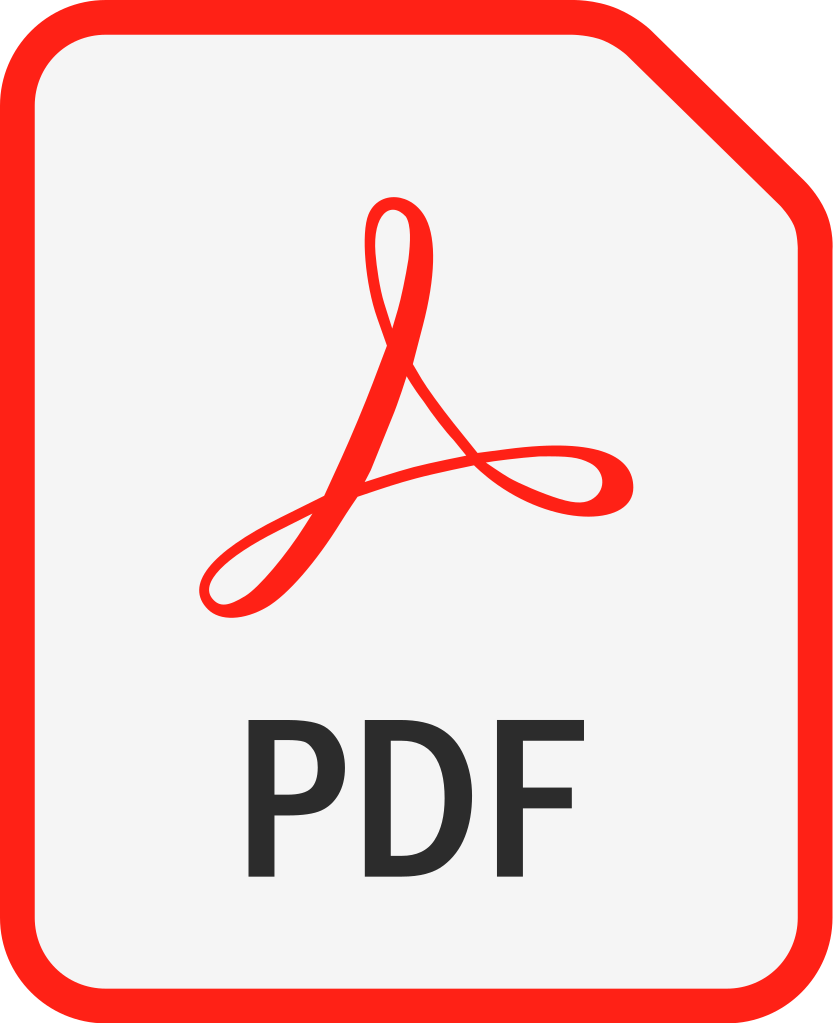 House-of-Bamboo-Decking-Warranty.pdf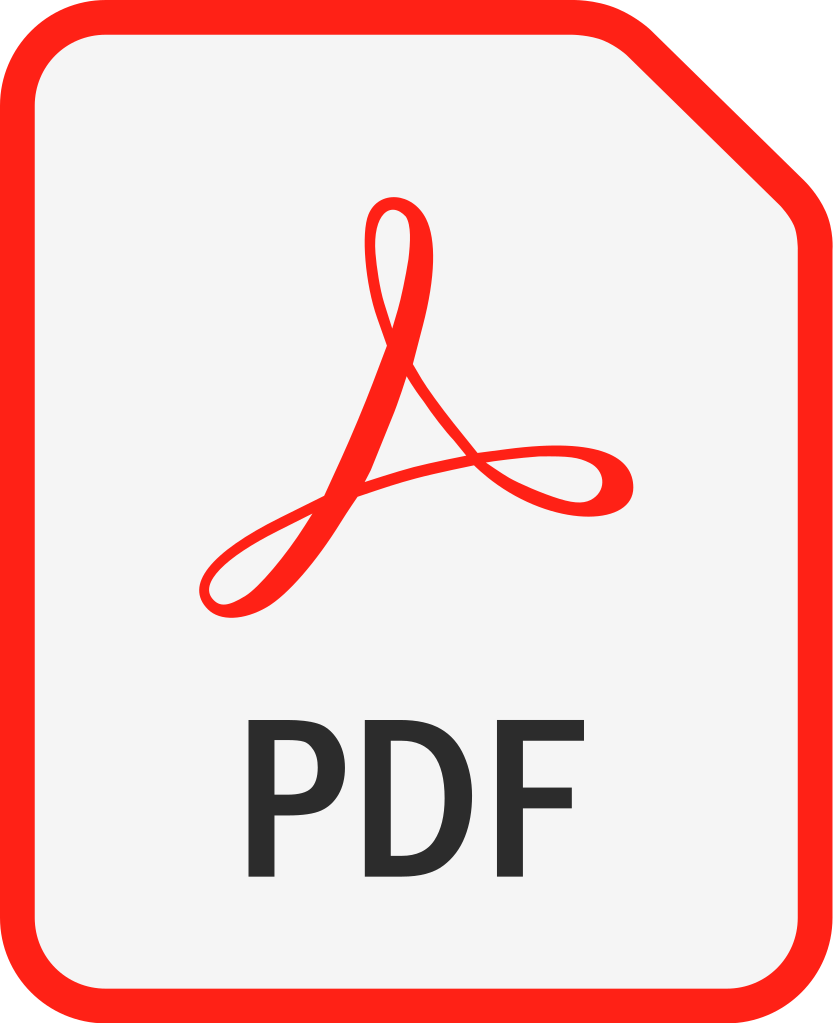 Bamboo-Decking-Maintenance-1.pdf-1.pdf